Free Website Evaluation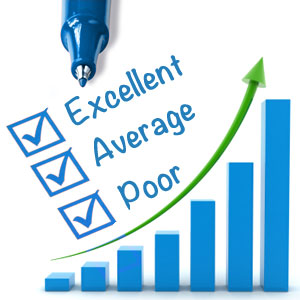 At Dynamic Page Solutions, the optimization process begins with a no obligation evaluation of your current website architecture. In analyzing your current site and its ability to be leveraged to keep up with the continuous Google algorithm changes, we create a successful internet marketing strategy for you to increase your online branding, visitor traffic and LEAD GENERATION.
We will evaluate your ability to rank for the keywords you are focusing on, along with your sites ability to generate long-tail keywords which in turn generates more traffic. We will make all necessary recommendations to your existing site to increase traffic and leads, even if that means keeping the site you have, or simply adding our optimized IDX and utilizing our SEO and PPC services.